I see I haven't posted here for a while. Most of my online time is spent at my Facebook page, which is facing a reality: many people use FaceBook and few visit author's pages, but, still, I like a dedicated website.
I started my online presence at LiveJournal. I still have an account there, although it's fairly dusty by now. I haven't done much with other online media. I have a Linkedin account, but I don't know why, and I post the occasional video at Youtube. Mostly, as I said, I visit Facebook. Lately, I've added Curious Fictions to my activity.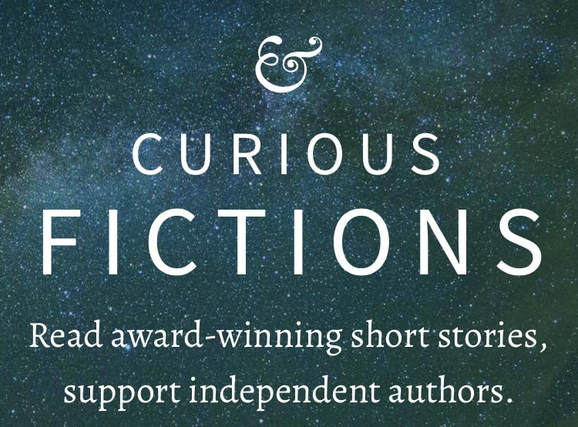 I like the idea of Curious Fictions. It's a place where authors can reprint their backlist of previously published short stories. Readers can read many of the works in their entirety for free. They they can "like" the stories, comment on the stories, follow authors they enjoy, subscribe to an author (pay them monthly, sort of like Patreon), or leave a tip.
This way, authors can keep their words available and, possibly, generate a little more income from them.
I am posting a story a week there. Since I have over 150 stories to choose from, I have almost three years worth of content. Someone asked me if I was worried that publishing the work online might detract from my short story collection book sales. I'm not. Curious Fictions, if anything, may sell a few books. If someone likes my stuff online, they're much more likely to look for more of it.
That's why books exist!
At any rate, if you like short fiction, or you would like to see a sampling of my work, visit Curious Fictions. If you do, leave a comment there, or a "like," or (cough), money.