The paperback and e-book version of THE BEST OF JAMES VAN PELT are available now.
Many thanks to those who bought the hardbound, signed and numbered limited edition. If you are interested in that version of the book, a few are still available through Fairwood Press.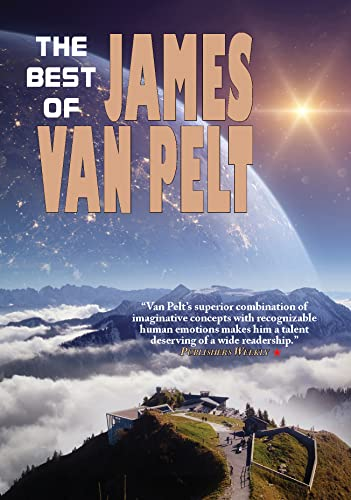 If you were waiting for the less-expensive release, now is your chance. The $5.99 Kindle book I think is a real bargain: 300,000 words contained in 63 of my best stories from 30 years (so far) of publishing. The paperback features the same glorious cover art as the collector's edition.
Remember that reviews matter. If you leave a review at Amazon, or mention the book on social media, that's how other possibly interested readers will discover the book.